"The must-read book for summer of '23 and our clear shot of defeating the left."
* LIMITED STOCK AVAILABLE. ORDER TO RESERVE YOUR COPY.
---
AJ RICE
Founder of Publius PRThe Godfather of Conservative MediaAll Roads Lead to Publius™
---
Partnered with...
and many others.
---
Laura Ingraham
My former radio executive producer A.J. Rice, unleashes a must-read takedown of the cultural and political forces rampaging across America and a sharp, incisive primer on how we can defeat them.
Judge Jeanine Pirro
Having worked with A.J. Rice on many of my own projects, I know him to be astute, no-nonsense, and on point. Stop what you're doing right now and pick up a copy of The Woking Dead!
Andrew Gruel
While I'm cooking in the kitchen, Rice is cooking up controversy in the publicity and media world! If you want instructions on how to trigger our Nanny State overlords, pick up The Woking Dead today!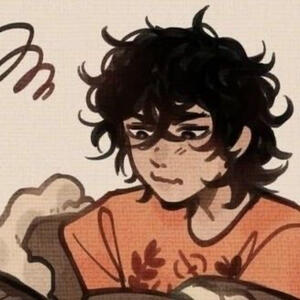 Jesse Kelly
The Woking Dead are among us and have been for decades - diligently setting the stage for the systematic destruction of our Western way of life. Conservative insider
A.J. Rice exposes the players, their agenda, and how they've been using academia to build an army of anti-American, group-think zombies, in this must-read book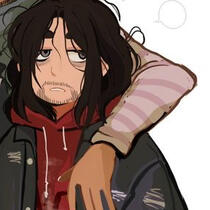 Pete Hegseth
A.J. Rice and I go way back! He
has been a coal miner in the conservative trenches for patriotic projects for years. Including my own. It's about time America found out what is on his mind.
The Woking Dead
How Society's Vogue Virus Destroys Our Culture
* DON'T MISS OUT ON SAVING 45% WHEN YOU ORDER TODAY.